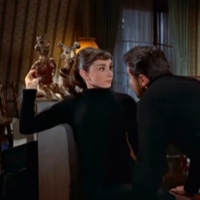 Posted on 24 September 2017
No 1950s Bohemian Parisian philosophy flat is complete without an ancient Mexican figurine.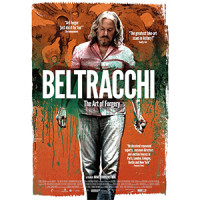 Posted on 29 January 2016
The Wolfgang Beltracchi film has come to Netflix, but this forger flick feels forced.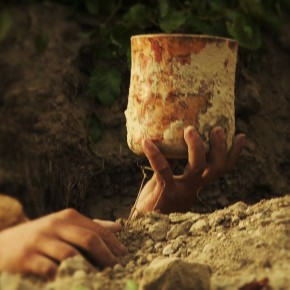 Posted on 24 July 2014
Out of the looters trench and on to the computer in less than an hour: a film review from Belize.