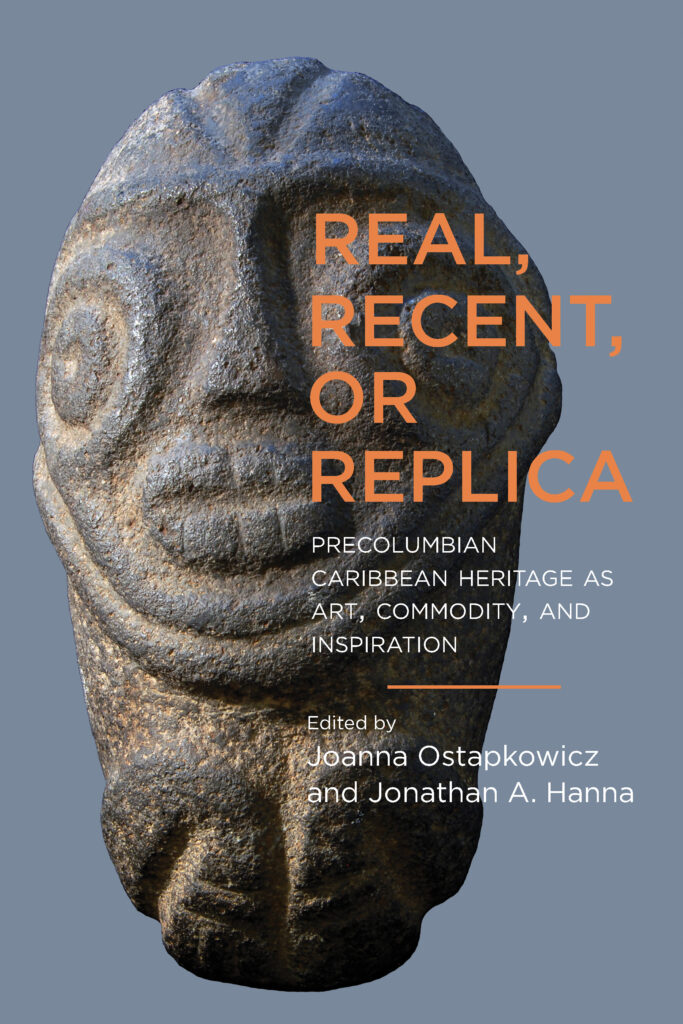 I am happy to announce the publication of Real, Recent, or Replica: Precolumbian Caribbean Heritage as Art, Commodity, and Inspiration, edited by Joanna Ostapkowicz and Jonathan A. Hanna. This book is the first real exploration of the the looting, trafficking, faking, and commodification of Caribbean cultural objects and I am proud to have a chapter in it. It is a seriously good read.
For a limited time, publisher University of Alabama Press is offering a 50% discount off the list price!
If you use code ASEHW2021 at checkout, the price drops to a very reasonable $35 USD.
You can find further information about the book and grab the discount here:
http://www.uapress.ua.edu/product/Real-Recent-or-Replica,7619.aspx