This is really quite exciting!
Update: I've just started an art and antiquities crime learning/job opportunities email list. Check it out the details here, or sign up:
For several years now I've wanted to put together some sort of interesting and informative learning material about illicit antiquities and art crime for, well, anyone who is interested. A lot of people are, judging from twitter and my inbox, and even since the idea came up, I have been thinking about ways of discussing the complexities of these topics in an approachable way. Finally, I am ready! And I am ready to tell you about it..
The University of Glasgow, particularly the College of Social Sciences, has partnered with Futurelearn to develop and host this course. It'll run for three weeks in February 2016 and June 2016:
Week 1: Antiquities Trafficking, focusing on Source, Transit, and Market
Week 2: Art Crime, focusing on Art Theft, Art Forgery, and Art Vandalism
Week 3: Repatriation, Restitution, and Return…so the ethical and social issues associated with giving it back
Each week is structured around three interesting case studies, contextualized by me and my colleagues talking about both broad and specific issues, and incorporating ideas from archaeology, criminology, heritage, and art historical studies. Big stuff, but I think I am hitting a solid balance between academic ideas and general public presentation.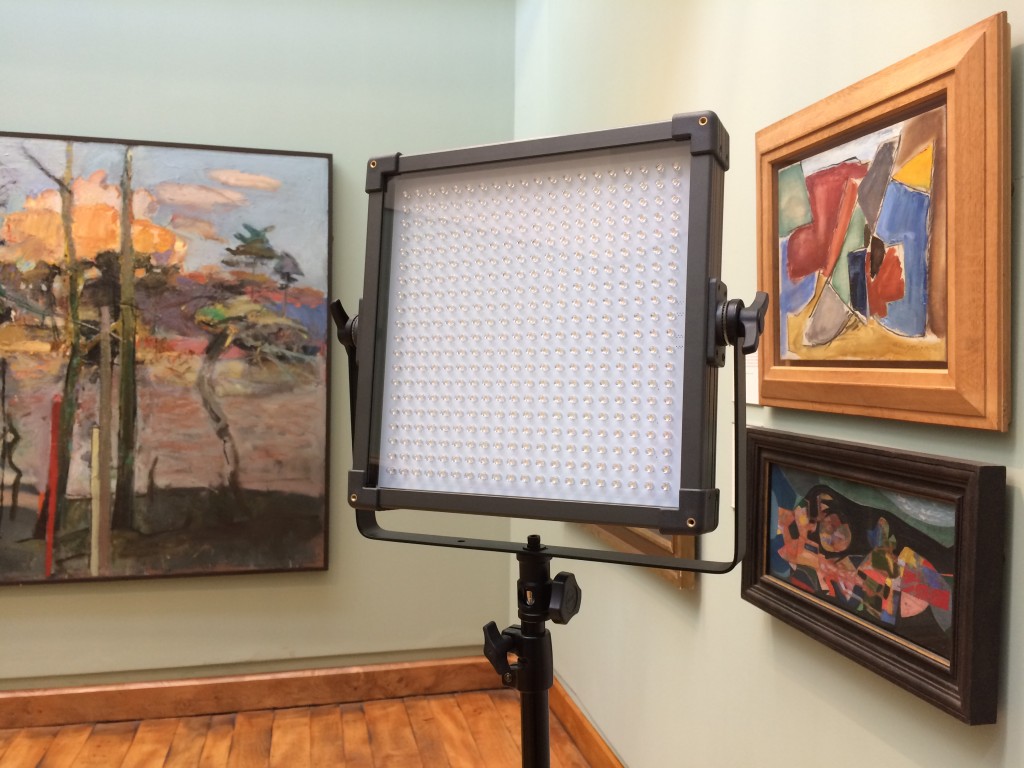 The goal is to give students the tools to come up with their own opinions about these controversial topics. To challenge their preconceived notions about who owns the past and culture (and if those things can be owned), and to inspire debate. I don't want to just raise awareness, I want learners on the course to ask questions and talk to their friends about it.
Furthermore, I think we are at a point where students who dig this online course will have a lot of further study options. Independently, there are now a number of great websites and blogs (ahem: Trafficking Culture and Stolen Gods) which provide a lot of learning opportunities. Furthermore, I'll be directing them towards the summer courses that I know about, such as ARCA'S art crime programme in Amelia Italy and University of Geneva Art Law Centre's summer school. Finally, those who have undergraduate degrees already and are ready for postgraduate research now have an interesting selection of options which I hope to collect and present, not least Glasgow's current on-site offerings[1] and offerings for 2016[2].
I am also developing a suite of 3 full masters-level paid online courses on the same three topics of the free course. I will give you more info about this soon but these will be real time, distance taught…just the same as my classroom courses (indeed on-site Uni Glasgow students can take them). Anyone in the whole world can take them.
They will be credit bearing and if one passes all three courses, they will be awarded a Postgraduate Certification in Antiquities and Art Crime. Furthermore, if the student is so inclined, they can come to Glasgow, take three more courses and write a dissertation, and then can have a full Masters degree in either Criminology or History of Art. More details soon.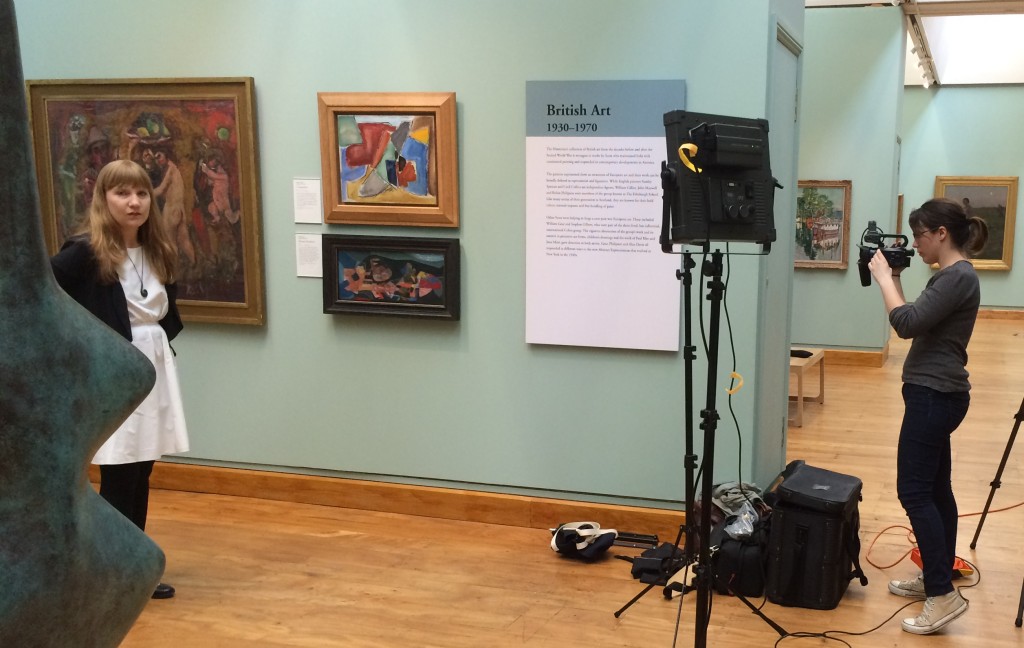 So, really, I am super excited about all of this. I've been holding off talking about it because we are working through some horrible, annoying, literally-causing-me-to-lose-sleep employment and visa issues but it seems that those are going to be sorted out next week (or I will be deported…sigh).
If you are into ANY of these, please get in touch with me, particularly over twitter, where I will be announcing when sign-up for all of this new stuff is available.
[1] Students can take my current Antiquities Trafficking course as well as write a dissertation on the topic on the University of Glasgow's Masters programmes in Criminology, Art History and Museum Studies;.
[2] The Glasgow Art History department is developing a Provenance and Collecting Studies in Global Context masters programme and I will be teaching courses on, well, Art Crime, Antiquities Trafficking, and the social/cultural aspects of return for it. It is going to be cool. Email me about it. Criminology and Museum Studies are still an option. Also I/we will be accepting PhD students for both Social Sciences (so Sociology or Criminology) and Arts (so History of Art and probably Museums Studies) degrees.